AAJA Sacramento is the Sacramento chapter of the Asian American Journalists Association, a nonprofit organization of more than 1,600 professional and student members in 20 chapters across the United States and Asia. For more than 30 years, the Sacramento chapter has served our community through education, awareness and support for journalists pursuing a career in their field. Meet our board or join.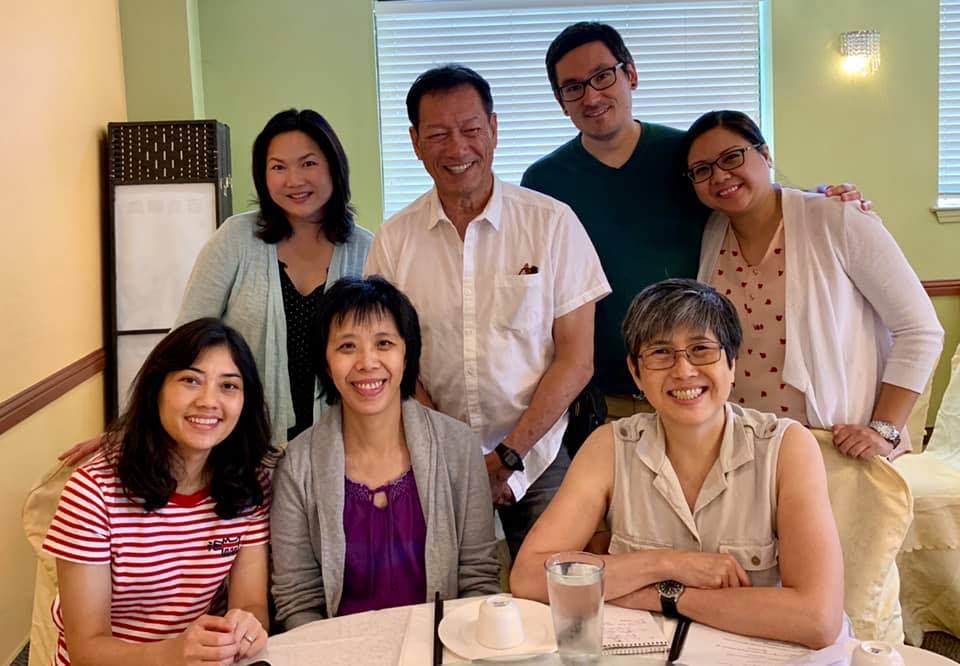 What we do
AAJA Sacramento, which was founded in 1985, is dedicated to encouraging our youth to pursue careers in journalism and helping our professional members pursue leadership positions in the news industry. AAJA Sacramento has been instrumental in a number of education and leadership training programs for both students and industry professionals.
These are a few of our recent accomplishments:
AAJA Sacramento has partnered with The Sacramento Bee on a summer internship program for college students.
The chapter awarded convention stipends to help members attend the national convention, which was held in Los Angeles in 2022.
The chapter holds an annual chefs showcase fundraiser, garnering proceeds to benefit student internships and scholarships, as well as community outreach programs and career development for our professional members. The fundraiser was last prior to the COVID-19 pandemic.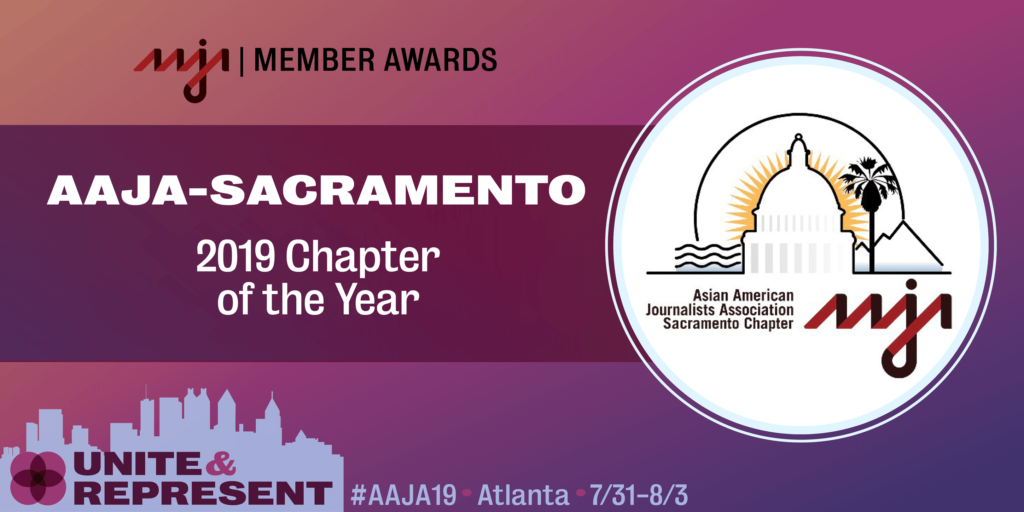 We share in the mission of our parent organization, which was founded in 1981 to:
Encourage Asian Americans and Pacific Islanders to enter the ranks of journalism.
Work for fair and accurate coverage of Asian Americans and Pacific Islanders.
Increase the number of Asian Americans and Pacific Islander journalists, including news managers, in the industry.