Congrats to Vivienne Aguilar and Kevin Vu Nguyen, who will be reporting interns at The Sacramento Bee!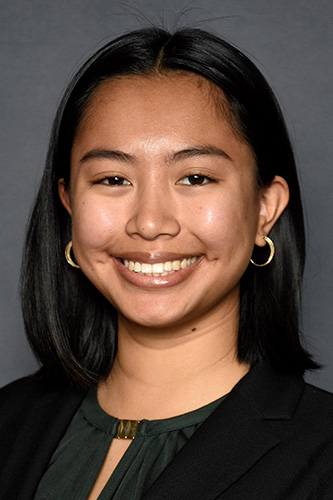 The summer internship is a partnership between AAJA Sacramento and the paper that is in its 13th year. Vivienne, who is an AAJA Sacramento chapter member, has spent the last few years leading student newsrooms at San Joaquin Delta College and California State University, Monterey Bay. The Class of 2022 student is scheduled to graduate with a bachelor's degree from the College of Arts, Humanities, and Social Sciences.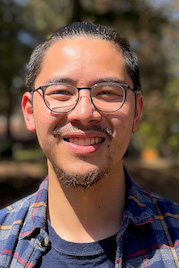 Kevin is a member of the AAJA San Francisco Bay Area chapter. He returned to De Anza College last spring where he reported and edited for their student publication La Voz News. He has been recognized statewide by the Journalism Association of Community Colleges for his coverage of higher education, sports, and local news.
Both are scheduled to start their internship in June.